Home
Sound Isolation Booths

Sound Isolation Booths

Custom Sound Enclosures

Photo Gallery

Customer Comments

FAQ Sound Booths

Miracle Ear Projects /Contractors
Noise Control Products

Acoustic Caulking & Adhesives

Acoustic Fabrics

Acoustic Foams

Baffles

Bass Traps

Ceiling Tiles

Composites

Fabric Covered Panels

Industrial Sound Curtains

Lights

Paintable Acoustic Panels

Pipe/Duct Wrap

Rubber Products

SoundBlocker Vinyl Barrier

Ventilation Systems (pre-built)

Window Noise Reduction Insert

FAQ Noise Control Products

About Us

Contact Us

How to Order

Privacy Policy

---
Applications for Isolation Booths:
Recording

Music/Band practice

Voice Over Talent

Broadcasting

Industrial testing

Quiet loud machinery

Industrial Projects

Private Conferences

Software Audio

Hearing Testing

Language studies

Karaoke

Kiosks
Simultaneous
Translations

Sound testing

Laboratories

Trade Shows

Control Rooms
Audio and Visual
Product Testing
Production Companies
Movie and Television
On/Off Sight Editing
Video Game Production
Entertainment Studios
Medical and Health
Libraries
Public Cell Phone Booths
Schools and Colleges

Government & Military

And More!

"We Design Sound Booths For You"!
No two Booths are EVER a like...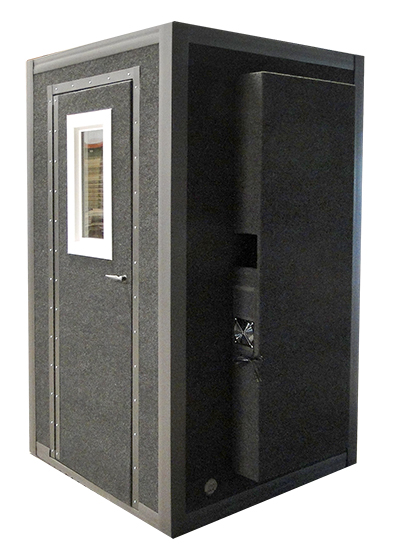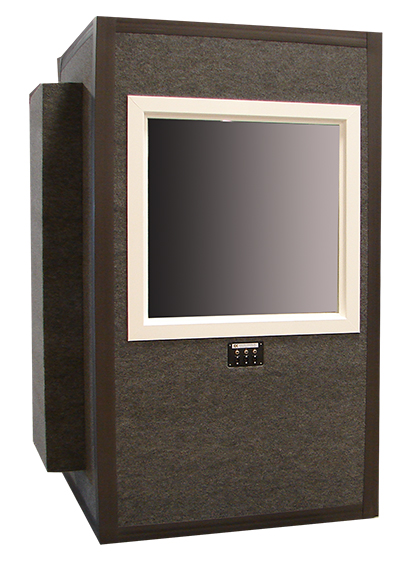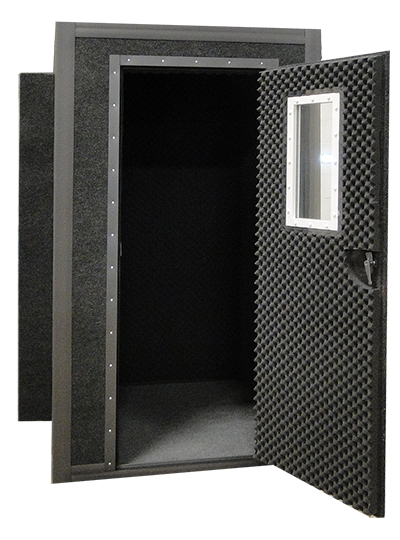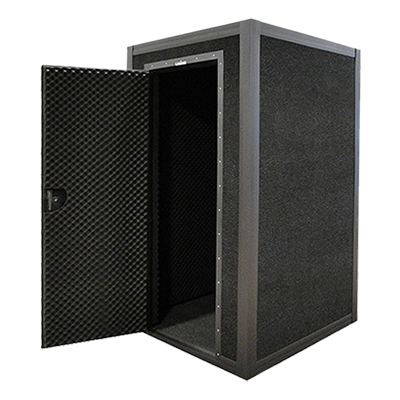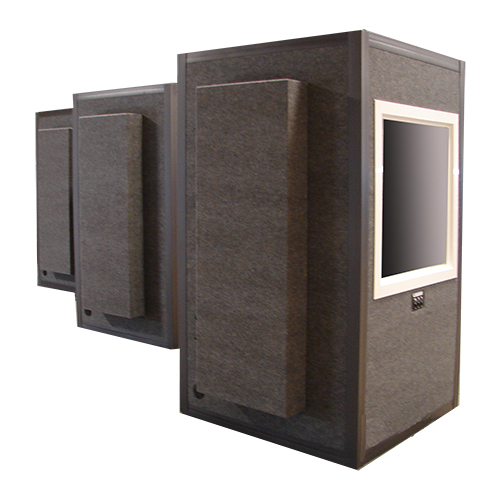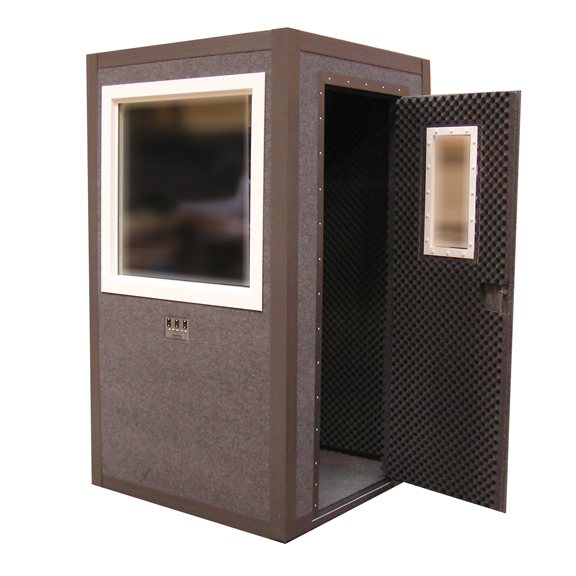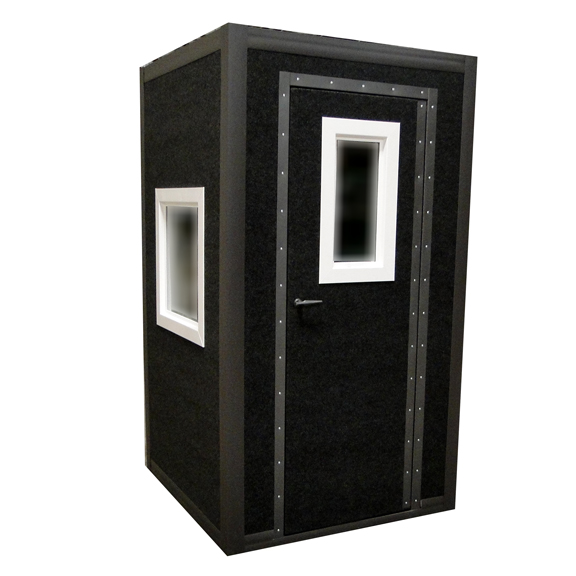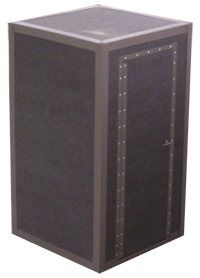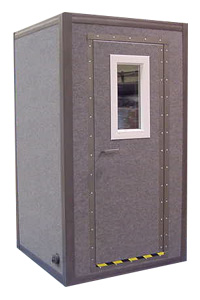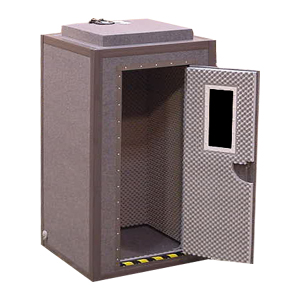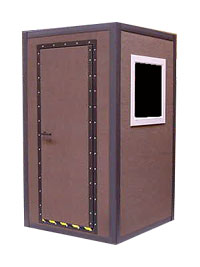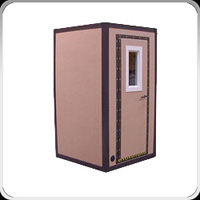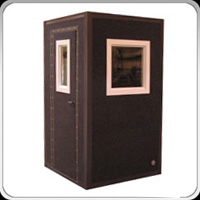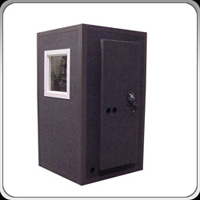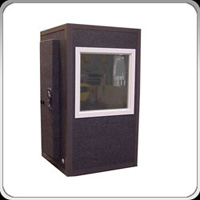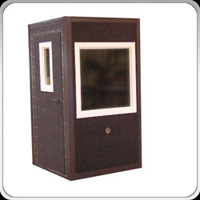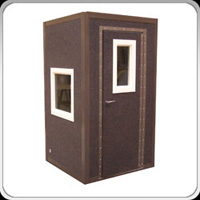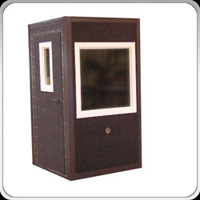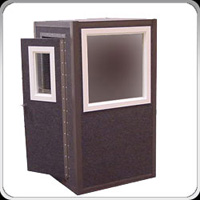 The Possibilities are Endless!

Love the Booth You're In!

Get Solid Sound Stopping Results.




If you can i

magine

it,
we can make it come true!
---
Basic and Custom Sound Booths:
Any Size, Shape, Features, Upgrades, Additional Options, Custom Surfaces, and Much More!
---